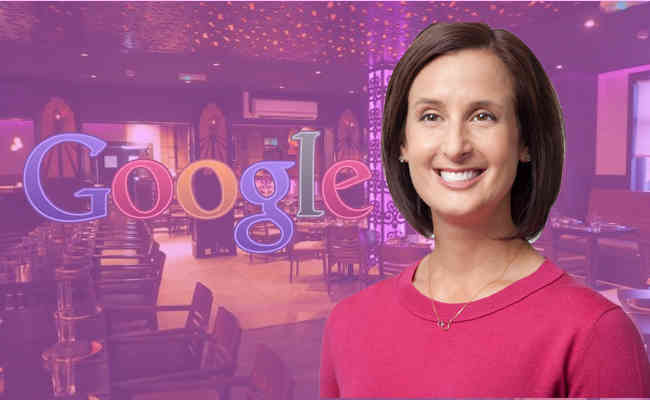 Danielle Brown, Google's Chief Diversity Office (CDO) has stepped down from his position. She became Google's CDO in the year 2017. She has joined payroll and benefits startup Gusto to lead its Chief People Operations.
For Google, this means Melonie Parker will step into the role of CDO, following a nine-month stint as Google's Head of Diversity. Parker has been Google's Head of Diversity, Equity and Inclusion and now will step up to become Chief Diversity Officer and Director, Employee Engagement. Melonie has 20 years of HR experience, and a passion for improving workforce representation and inclusion.
Before Google, Brown was Vice President and Group Chief Human Resources Officer at Intel Corporation. There she oversaw business-facing HR for Intel's manufacturing, sales and G&A functions and led executive talent management. Prior to that, she served as Vice President and Chief Diversity and Inclusion Officer and was also Chief of Staff to Intel's Chief Executive Officer.
Brown began her career as a consultant with PricewaterhouseCoopers and also spent nearly a decade in the biotechnology industry in sales and marketing roles.