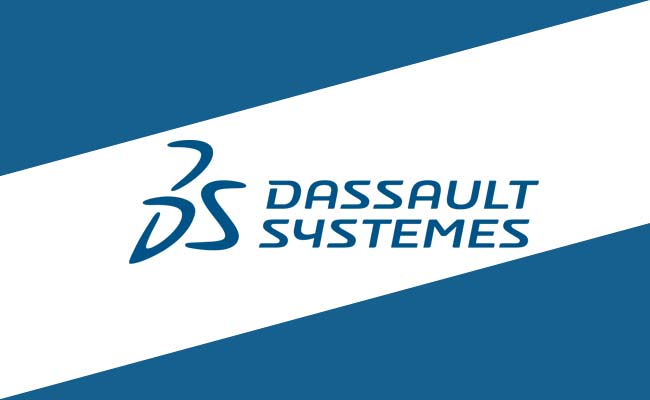 Dassault Systemes has announced the completion of the acquisition of IQMS for $425 million. With the acquisition of the California-based IQMS, Dassault Systèmes extends the 3DEXPERIENCE platform to small and midsized manufacturing companies seeking to digitally transform their business operations.
IQMS's software – on-premise EnterpriseIQ and software-as-a-service WebIQ – deliver an all-in-one solution to mid-market manufacturers for managing engineering, manufacturing and business ecosystems by digitally connecting order processing, scheduling, production and shipping processes in real time.
Bernard Charlès, Vice-Chairman & CEO, Dassault Systèmes, says, "We must no longer think of industry as a set of means of production, but as a process of value creation. This applies not only to disruptive startups and established corporations, but also to the hundreds of thousands of mainstream manufacturers that produce parts integral to the development of new consumer experiences. In that context, we are creating '3DEXPERIENCE@WORKS': a new family of business applications based on the 3DEXPERIENCE platform for the mainstream market."
By integrating IQMS's solutions into the 3DEXPERIENCE platform on the cloud, Dassault Systèmes will provide these manufacturers with an affordable system for operations that improves the collaboration, manufacturing efficiency and business agility needed to serve their customers successfully. The manufacturers – many of them SOLIDWORKS users – also gain the flexibility to rapidly scale up as a business grows. In parallel, these manufacturers can engage in new business opportunities and create value by supplying their manufacturing know-how and services. To a large community of designers and engineers Dassault Systèmes' 3DEXPERIENCE marketplace is the world's largest virtual factory.
Dassault Systèmes will help IQMS expand its customer base by leveraging the presence in the mid-market space achieved with Dassault Systèmes' SOLIDWORKS applications, which are delivered and supported by the company's Professional Solutions global partner channel.