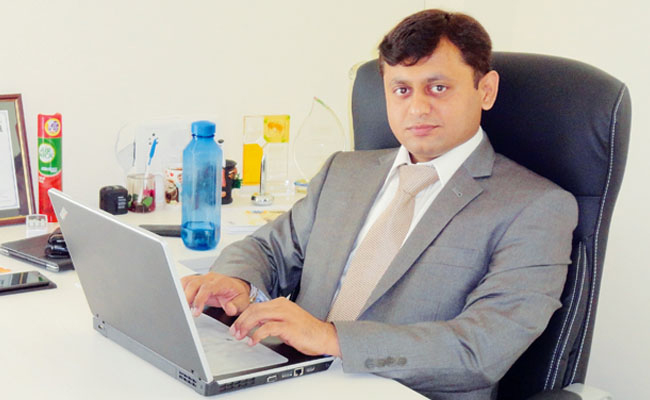 Head of the Organization –Mr.Bhavin Bhatt
Designation: Regional Director, India & SAARC
Address – SRI Narayani NPSR Plaza, No: 25, Third Floor, 7th Cross Road, VasanthanagaraExtn, Bangalore – 560 052
Telephone/Fax – 80-4097 7238
Website - www.mtechpro.com


Core competency: M.Tech, the cyber security and network performance solutions provider, has a vision to become the best-of-breed cyber security and network performance solutions provider for integrated and intelligent end-to-end security management of the internet, systems and applications infrastructure. It partners with the vendors who are experts in their respective domains. It has a wide array of products which fulfills the requirements from firewalls, web security, intrusion prevention and security analytics to cloud networking and network virtualization. Established in May 2002, M.Tech is headquartered in Singapore and has a network of 32 offices in 17 countries to provide on-site sales, marketing as well as technical support to its reseller partners.