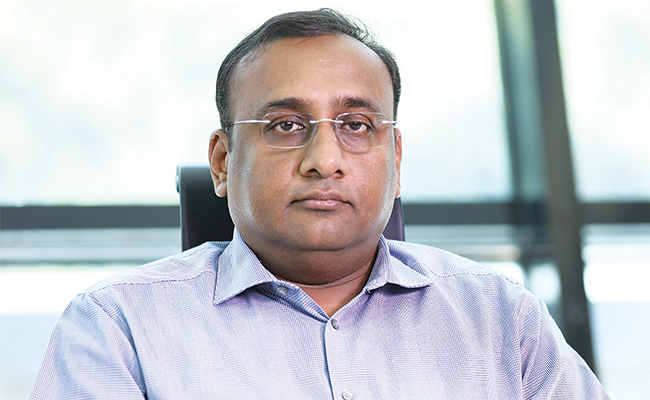 Head of the Organization: Mr. Sundaresan K
Designation: Country General Manager
Address: A 301, 3rd Floor, Supreme Business Park, Behind Lake Castle, Hiranandani Business Park, Powai, Mumbai – 400076
Telephone/Fax: 022-44200200/022-44200201
Website: www.ats.avnet.co.in
Core competency: Tech Data connects the world with the power of technology. The end-to-end portfolio of products, services and solutions, highly specialized skills and expertise in next-generation technologies enable channel partners to bring to market the products and solutions the world needs to connect, grow and advance. It puts singular focus on its customers' needs and goals with the objectivity of a true strategic partner. Tech Data is currently ranked No. 107 on the Fortune 500 and has been named one of Fortune's "World's Most Admired Companies" for nine consecutive years.