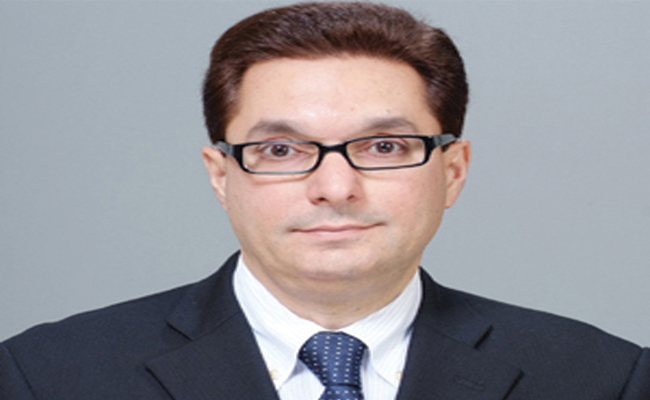 Name: Mr. Malcolm F Mehta
Designation: Chairman & Executive Director
City: Chennai
Website: www.accelfrontline.com
Focus Verticals: Telecom, Government, IT/ITeS, BFSI
Key Vendors: Oracle, IBM, HP, Cisco, Extreme, Hitachi Data Systems, NetApp, Symantec, Red Hat, EMC, VMware
KEY HIGHLIGHTS: AFL IS LISTED ON THE STOCK EXCHANGES OF INDIA (NSE AND BSE).
IN MARCH 2014, CAC HOLDINGS CORPORATION ( CAC ) ACQUIRED CONTROLLING INTEREST IN AFL. CAC IS PUBLICLY TRADED ON THE TOKYO STOCK EXCHANGE ( SECURITIES CODE: 4725). HEADQUARTERED IN TOKYO, IT HAS A GLOBAL FOOTPRINT SPREAD OVER 7 COUNTRIES.
AFL IS A SUBSIDIARY OF CAC HOLDINGS CORPORATION. AFL'S SERVICE PORTFOLIO INCLUDES IT TRANSFORMATION SERVICES, SOFTWARE SERVICES, WARRANTY MANAGEMENT SERVICES AND IT ACADEMY SERVICESAFL HAS A GLOBAL FOOTPRINT AND A STRONG LOCAL PRESENCE ACROSS INDIA. IT HAS OFFICES IN US, UK, JAPAN, SINGAPORE AND DUBAI. IT HAS A PAN INDIA PRESENCE OVER 100 SERVICE LOCATIONS.