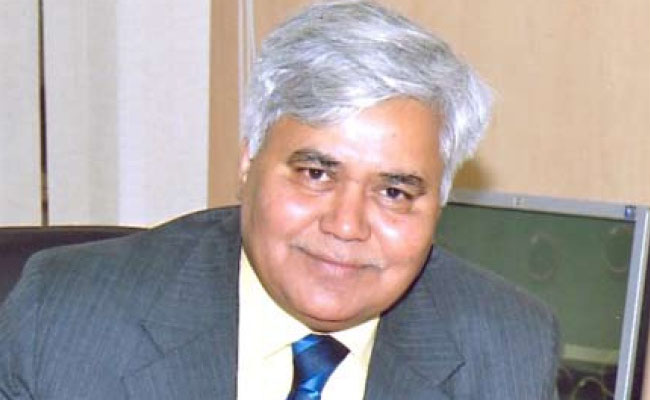 Ram Sewak Sharma is an Indian bureaucrat. Currently, he is the Chairman of Telecom Regulatory Authority of India (TRAI). Prior to this assignment, he worked as the Secretary, Department of Electronics and Information Technology (under Ministry of Communications and Information Technology, GOI).

Prior to this, he has worked as Chief Secretary to the State Government of Jharkhand (India). He also held the position of Director General & Mission Director of the Unique Identification Authority of India (UIDAI) where he was responsible for over-all implementation of this ambitious and challenging project undertaken by the GOI for providing Unique Identification to all its Residents.

In January 2016, TRAI introduced an important change in telecommunication that benefited all consumers. Effective from 1 January 2016, consumers were compensated for call drops. Sharma spoke on India must make the most from the diverse applications under the upcoming 5G.