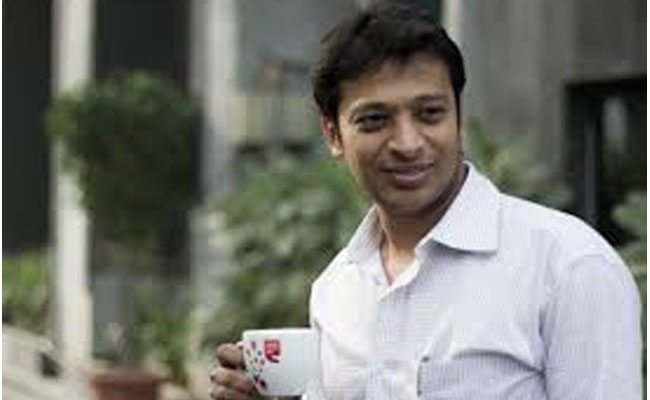 Company Name: FarEye
Primary Contact: Kushal Nahata
Designation: CEO & Co-Founder
Address: www.getfareye.com
Services offered: FarEye's logistics technology solution empowers enterprises to build a competitive advantage by improving agility. Its intuitive dashboards deliver real-time visibility to CXOs to better serve their customers. It helps enterprises transform field operations into rule-based process. The solution increases capacity to serve more requests, offers real-time visibility for customer's delight and gives CXOs a dashboard for performance measurement.
Highlights: Using indigenous FarEye logistics technology, Railways can provide real-time visibility to their customers as proven digitization and mobile technology can add a competitive edge that Railways is seeking to grow goods traffic, especially of perishable agricultural goods. FarEye serves sectors like e-commerce, BFSI, healthcare, technology with customers in 15 countries.

"