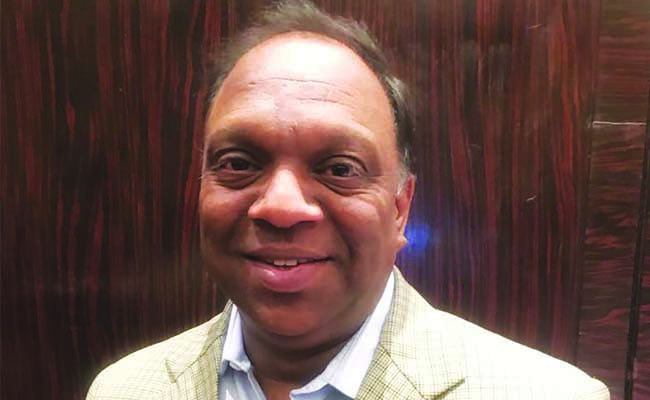 'IT is playing a pivotal role in helping Havells grow'

Experience cell
Getting employees for cutting-edge technology is always a challenge, especially when you look for experienced employees for a particular field or technology. So whenever we need any workforce for any of our projects, we pull in contractors for the technologies we are working on, for the term of the project, and then we try to augment their skills to get our employees trained for managing and supporting that technology going forward. So the team we build is a mix of our own employees and contractors, as the project or business demands.

We have created a PMO (Project Management Office) at Havells which focuses on bringing visibility to all the projects. It also tries to ensure that almost 90-95% of the project is completed within the budget and time. So we carefully monitor the projects and accordingly put out a project plan. There are also project managers associated with it. We meet with stakeholders on a monthly basis and talk to them about the health of the projects. We publish weekly reports to ensure that projects start and end at the stipulated time.

IT – a business enabler
I never consider IT as a cost center. I have always looked at IT as a business enabler. From that prospective, it is my responsibility as a CIO to work with the business stakeholders, understand the priority and make sure that with the use of technology I am enabling the business of my company to achieve its goals. There are two things that we do in IT – we help increase revenue and decrease costs.
There is a lot of focus now for investing in IT. For example, we at Havells as well as our products are focused heavily on technology. To me, the role of an investment officer is to see that the money that he/she has at his/her disposal is invested carefully and wisely and find out if a RoI is achieved on that investment. Because the organization trusts you with the money, an IT or a business stakeholder must see that the money gets invested in the area that will help the organization to grow.
We are investing into IoT products, and trying to implement technology in most of our products today; so our focus remains on technology and how do we use it to help Havells achieve its vision. That is my motto and that is what I do. As a matter of fact, technology is playing an integral part in helping Havells.