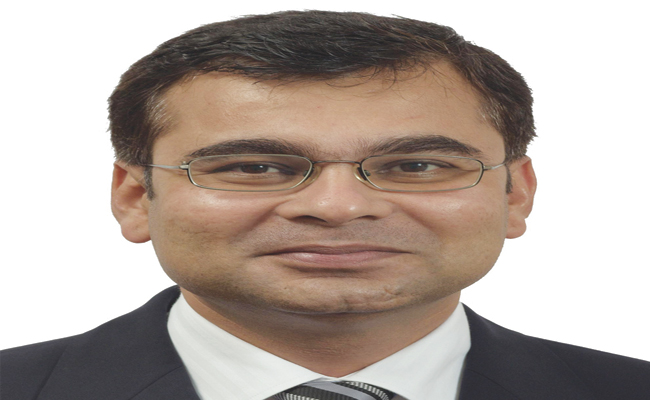 Head of the Organization: Mr. Ravi Pagar
Designation: Regional Director, ASEAN, India, Korea & Japan
Address: 2nd Floor, No.15, Theme House, Krishnanagar Industrial Area, Off Hosur Main Road, Bangalore, India 560029
Telephone/ Fax: 80-4000 3888/80-4000 3880
Website: in.element14.com
Core competency: Committed to provide better customer services with a local language website, broad range of in-stock products and delivery options to meet the needs of customers around the world, Element14 is a high-service distributor of technology products, services and solutions for electronic system design, maintenance and repair. It operates in countries like Europe, US and Asia Pacific regions. As a part of Premier Farnell Group, it provides greater access to stock and stronger relationships with suppliers.