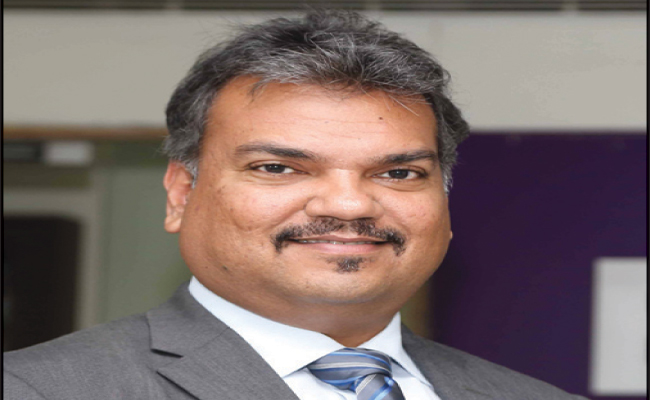 GST – A game changer...
With government's revitalized focus on digitisation and its strong will to pursue the positive momentum for projects like Make in India, Smart Cities, and Digital India, the adoption of digitisation in government departments and private organisations have increased. These initiatives which support connected world and better communication have immense opportunity for IT companies as deployment of hardware is prerequisite for any of these changes. New airports, railway stations, bus stands - all are taking strides for better utilities and their communication and digital signage's are key to on the spot public communication. More and more departments are getting automated with complete overhaul of decade old infrastructure thus creating opportunities for all IT brands latest being the Supreme Court of India which has gone paperless, initiatives like this are precursor to all around increase in growth for IT products.
In an organisation the digital inputs include digital skills, digital equipment (hardware, software and communications equipment) and the intermediate digital goods and services used in production. As more and more organisations are increasing their digital needs, the requirement of hardware at various touch points are also increasing, which might mean that the number of workstations, number of digital signages within the company or factory premises, increase in consumer touch points of the brand with better delivery mechanisms etc. With Digital touching all important communication points whether meeting rooms, reception, individual work stations, community area, cafeteria there is immense opportunity for a brand like BenQ which is a specialist in Display technology to grow.
Technology Trends to look for...
The display industry is taking leaps of advancements every day in almost every sector –
· Education - Today's classrooms are active learning centres that encourage lively discussion and engage teamwork. This is driving the development of Interactive projectors and Interactive Flat panels which are designed to simplify and enrich every aspect of interactive learning.