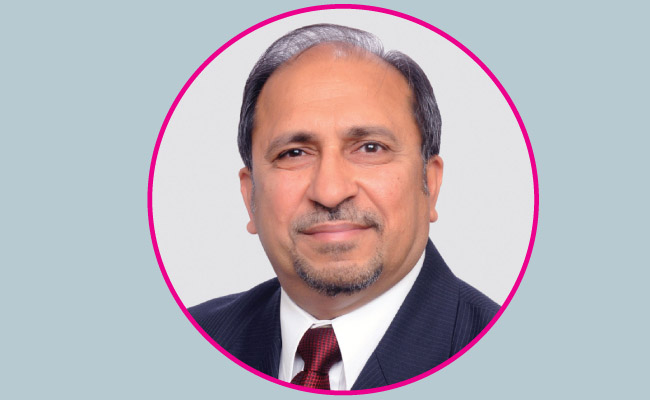 Company's Name: BookMyForex
Primary Contact: Sudarshan Motwani
Designation: CEO
Address: www.bookmyforex.com
Services offered: BookMyForex.com is India's first e-commerce initiative in the retail foreign exchange and international money transfer space. We offer our customers a full suite of forex products consisting of currency notes, prepaid travel cards, traveller's cheques, demand drafts and wire transfers in an inexpensive and convenient way. Customers can buy forex for several purposes such as Personal Travel, Business Travel, Education, Emigration, Employment, Medical, and Maintenance of closed relatives staying abroad.
Highlights: BookMyForex.com operates as a marketplace for foreign exchange. The company partners with select banks and reputed exchange companies to fulfil forex requirements of our customers in more than 105 cities (over 5,000 locations) across India.