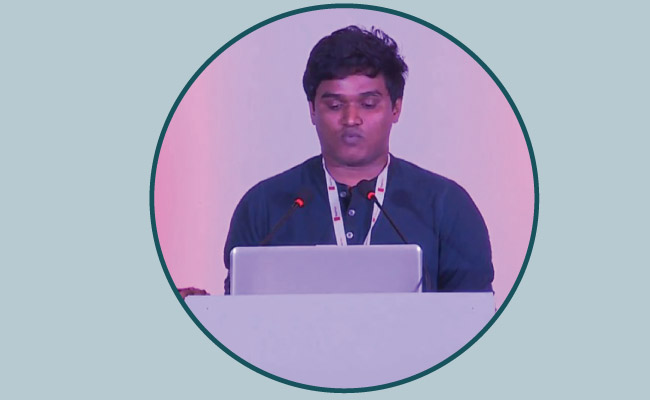 Company's Name: Arya.ai
Primary Contact: Vinay kumar Sankarapu
Designation: Founder & CEO
Address: www.arya.ai
Services offered: Arya.ai is a workbench to develop, deploy and manage deep learning applications. With tools like Vega and Braid, building a complex neural networks is much easier and with optimized computing distribution, training is faster. The company is a platform for developers and enterprises that simplifies buildout and manages deployment of Deep Learning-based applications.
Highlights: Arya.ai is a Deep Learning platform offering multiple tools to build, manage and scale complex Deep Learning applications and is being used in multiple Fortune 500 companies from Financial Services to Space Tech for vast use-cases and is strongly working towards accelerate product development and to grow the AI ecosystem