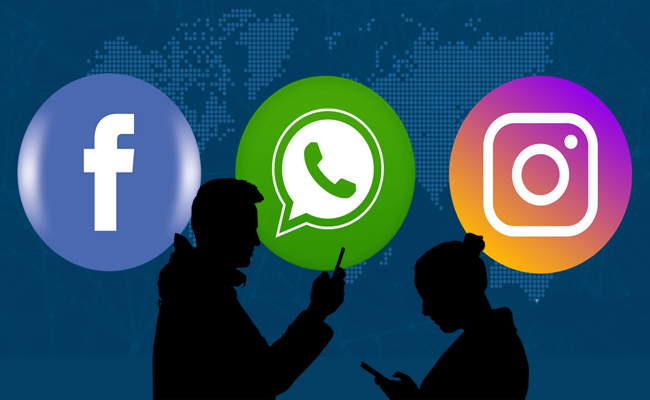 It comes just one month after Facebookexperienced its worse ever outage - with both social networks and WhatsApphaving issues for 24 hours and users across the world complained of Facebook and some of its applications including WhatsApp. It has latter confirmed the problem was not the result of a DDoS attack, which refers to a Distributed Denial-of-Service attack in which a hacker overwhelms a site by flooding it with fake traffic.
Again just after one month, some Facebook users said the social media site was not working at all on desktops, others complained of longer loading time on their browsers. Several social media users took to Twitter on Sunday to complain and in some cases, make fun of the outage.
Facebook site is inaccessible to some users across the world on Sunday, according to Downdetector.com, a website which monitors outages. The outage tracking website showed that there are more than 9000 incidents of people reporting issues with Facebook. The website showed that the issues mainly cropped up in Europe. The same type of problem had experienced one of its longest outages in March, when some experts were talking on the server was getting upgraded with the encryption/decryption policy.
Downdetector.com reported the problem was in Europe and the US and it began at around 6:28 am EDT (3.58 pm IST). Facebook users in India were unaffected, according to a map put up by the outage tracking website where the action for hours in the UK and worldwide, leaving millions of users furious, where people were unable to get their social media fix from shortly after 11am with the outage lasting for at least three hours.