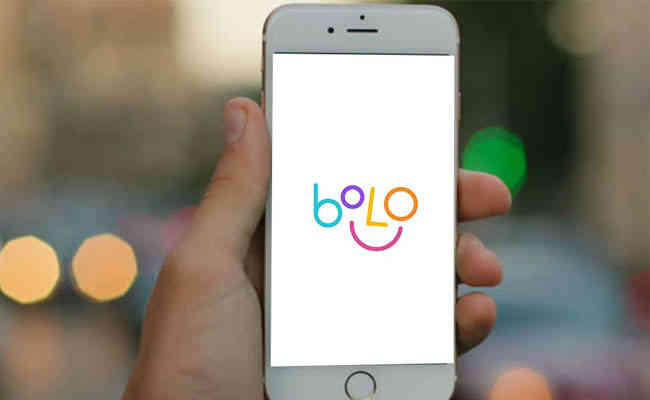 Google has introduced its Android app Bolo which is a speech-based reading-tutor app. It is aimed at rural kids, to provide them a good education support system. The app is now available for free via Google Play. It can work offline.
Designed for primary grade students, Bolo, powered by Google's speech recognition and text-to-speech technology, comes with a built-in fun and helpful reading buddy, "Diya". Diya encourages, aids, explains and corrects the child, as they read aloud - anytime, anywhere.
"We believe technology has the power to help transform teaching and learning, and have been actively directing our products, programs and philanthropy to ensure that all students are able to benefit from it. Today, we are further strengthening our efforts by introducing Bolo, an Android app from Google that parents can download to help children improve their reading skills," a statement issued by Google.
Bolo helps children:
Read all by themselves: Just like a personalized reading tutor, the app assists them at every step, giving both positive and corrective feedback.
Choose from a large variety of engaging stories: All the reading material on the app is completely free and the initial catalogue from Storyweaver.org.in includes 50 stories in Hindi and 40 in English; with more being added by other partners soon.
Enjoy as they learn: Children can also play interesting word games and earn in-app rewards and badges, helping reading become both fun and a daily habit.
Improve at their own pace: Multiple children can use the same app, and track their progress separately. Over time the difficulty level of recommended stories adjusts to their reading skills.
Understand English better: Diya can not only read out the text to your child, but also explain the meaning of English text in Hindi.
Read without distractions (and without data too): The app works even when offline, so children can just focus on reading and is completely ads free.
Stay safe and secure: The app has been designed with children's safety and security in mind and all personal information always stays on device.
With the help of ASER Centre, Google has been piloting Bolo across 200 villages in Uttar Pradesh, India, over the past few months. Early results are very encouraging, and we found that 64% of children showed an improvement in reading proficiency in just 3 months.
The company has introduced Bolo to all children and their parents across India, under an open beta program. Additionally, over the next 6 months it will be working closely with four nonprofit partners - Pratham Education Foundation, Room to Read, Saajha and Kaivalya Education Foundation - a Piramal Initiative, who have extensive experience of working in this space and will be able to take Bolo to more children, and further expand our efforts across India.