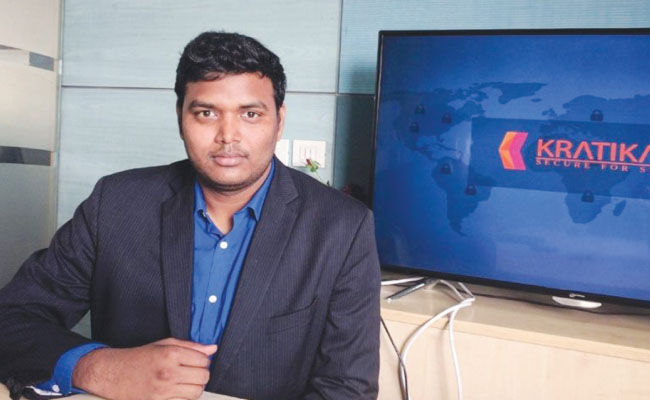 Company Name: Kratikal Tech Pvt Ltd.
Primary Contact: Prashant Pandey
Designation: Founder & Chief Knowledge Officer
Address: www.kratikal.com
Services offered: Kratikal Tech is a trusted name for companies and individuals to protect their brands, business and diginity from baffling cyber-attacks. Our experience in cyber security ensures compliance to international standards of security auditing, testing and vulnerability analysis.
Highlights: Our service includes the managed security services,Governance Risk & Compliance and training into the areas in Cyber Security Awareness, certified Ecurity Tester, certified Cyber Security Analyst and Information Security Certified Professionals. Approach towards vulnerability assessment and precise reporting cum remediation strategies greatly reduces the turn around time for bug fixes.

"