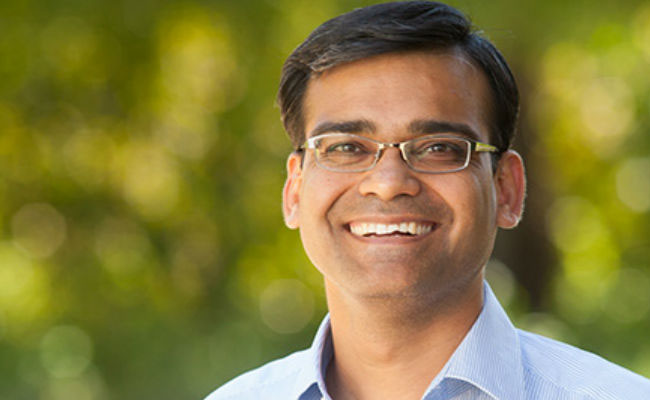 Company Name: Indifi Technologies
Primary Contact: Alok Mittal
Designation: Co-Founder
Address: www.indifi.com
Services offered: Indifi gets you a loan easily and quickly. So whether you are in the business of e-commerce, travel, hospitality, retail or trading, now is the time to take it to the next level. Indifi is a unique platform which has lenders on the one side and borrowers on the other side. It smartly uses data to improve the credit assessment and the cost of discovery of these MSMEs which are the two main stumbling blocks as to why traditional lenders are not giving credit to this large fragmented section.
Highlights: Indifi Technologies helps small businesses secure loans for your business within minutes. Indifi offers unsecured loans to MSMEs in select industry segments through its partner NBFCs and banks.

"
"