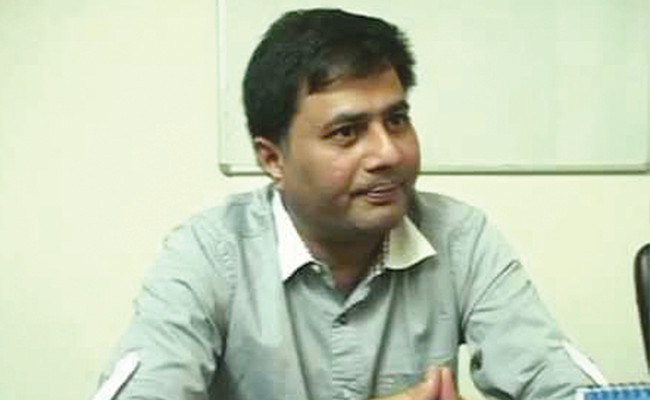 Head of the Organization: Mr. Nitesh Bhandari
Designation: CEO
Address: 9, Athipattan Street, Mount Road, Chennai-600 002
Telephone/ Fax: 91-44-28410638
Website: www.texonic.com
Core competency: Initially started as a distributor in Industrial Electronic Components and Measuring Instruments in 1965, Texonic Instruments ventured into a nascent IT infrastructure business in the early 90's and since then it has carved a niche for itself in the Technology Distribution industry. It provides high quality IT Infrastructure products and is a champion in unmatched Value Added Distribution services to its Partners. Headquartered in Chennai, it has its presence in Bengaluru, Delhi, Mumbai and Hyderabad, West Bengal and Andhra Pradesh and has a fast-growing network across India. Texonic Instruments continues its endeavour to provide cutting edge distribution services in an increasingly dynamic Technology space.