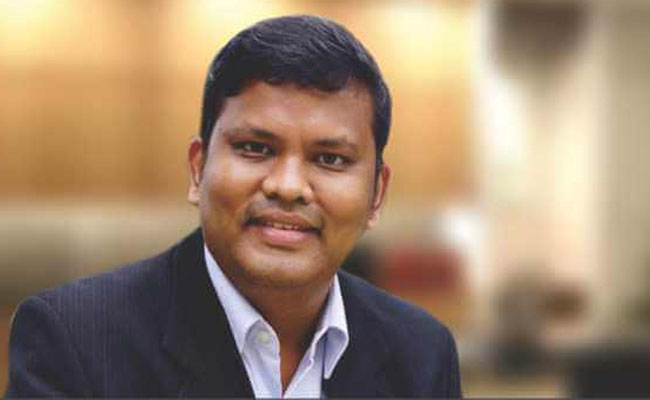 Company Name: InstaSafe Technologies
Primary contact: Sandip Kumar Panda
Designation: CEO
Address: www.instasafe.com
Services offered: InstaSafe aims to make it simple and safe for companies and teams of all sizes to securely access enterprise provisioned on-premises applications, public and private clouds, from anywhere, anytime.
Highlights: A cloud-based Security-as-a-Service offering, InstaSafe provides enterprise-grade secure access to your organization's remote mobile workers accessing critical business applications over unsecure networks and a safe and secure internet connection protected from threats and malware.

"
"
"
"