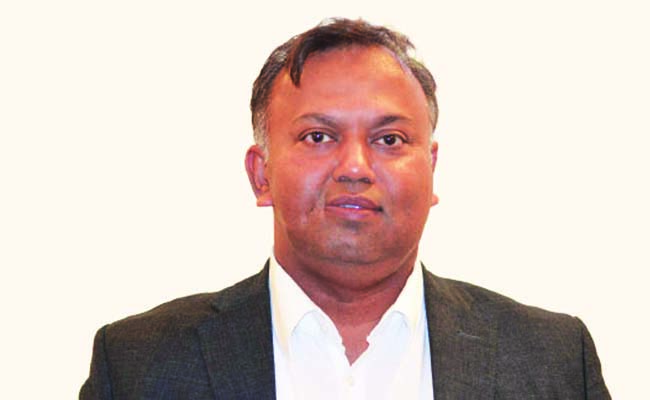 Acquisition of good Talent- The biggest challenge of a CIO

Commitment as a Tech Head
It is a foregone fact that involvement of CIOs in designing business strategies goes a long way in enhancing a plethora of functional and business processes of an organization. As a CIO you need to be well versed with different business models like DevOps and design thinking.

Experience Cell
One of the biggest challenges faced by a CIO in meeting his/her objectives is the acquisition of good talent. A few ways in which building knowledge around new and emerging technologies among talented staff, would be:

• Fostering a good culture
t is essential that organizations develop a clear sense of objective and shared values, in order to compete for talent. Apart from communicating the objectives and shared values in the right manner throughout the organization, the senior management should take charge of demonstrating the same by way of their professional behavior as well.

• Skill Development and Employee Engagement
Employees love to be part of the development process. It is imperative to keep the employees engaged and make them contribute towards making a difference. Of late, Leadership is being infused at all levels in the hierarchy supported by considerable investments by organizations to change status quo. Age is not a factor and it is never too late to update oneself with new skills and alter one's job focus.

Key Priorities
The list of challenges for the CIO has been endless but I prefer to prioritize them as follows -

• Put customer focus into action
Mere customer collaboration is not enough. CIOs should meet up and survey their customers to discover their challenges which in turn will serve as fuel for better technological innovations to satisfy them.

Accepting the IoT challenge
Spotting the IoT opportunities for the organization and its implementation happens to be the CIO's job. He/she will have to exploit this concept by constructing strategies for the business instead of using it just for cost-cutting and product augmentation.
It is true that CIOs are allocating more than half their budget, in fact, around 57% for the financial year 2017-18 for enterprises with more than thousand employees. Of this, predictive analysis (47%) scores the highest increase in budget allocation along with the same allocation for business continuity and disaster recovery, followed by public cloud to the extent of 46% and 45% for the hybrid cloud.