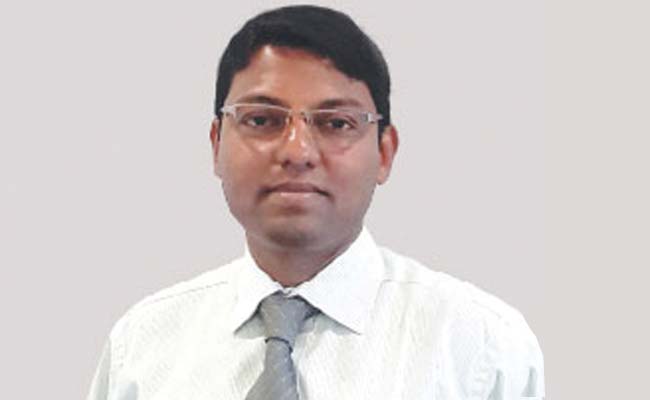 'Behavioural skillsets and not technical skillsets should go into a team'

Commitment as a Tech Head
In my opinion, CIO/CTO is not the "most influential" but one of the important influencer in the decision making, especially for enabling the long term business strategy and growth. The CIO/CTO can contribute more with innovative ideas for the smoother, faster & proper execution of the set strategy. For instance, for reaching out to the new customers, technology can be used innovatively to connect to the targeted prospect customers around the time when those prospect customers are looking for the product/solution.

Experience Cell
It's true that the technology landscape and its scope is changing much faster than it used to be in the past. Also this rate of change is going to be even faster. However the knowledge and information availability and accessibility has also changed drastically now, it's now available anywhere and anytime. So skill acquiring is not an issue. What requires are human behavioural aspects like proactive, dynamism, interest, persistence etc. which are always the same. My take is – one should see these behavioural skill sets more than the technical skillset while forming the team. Once this is in place, rapidly changing technology landscape will not be an issue but an opportunity.

Key Priorities
I believe, experienced CIO/CTOs do not bring much skill set in latest technology but they bring in the ability in understanding the technology capability and leveraging the same for business benefit. Our various technology partners and technology publications also play a major role in spreading the awareness about different technologies. In our case, we are concentrating on next level of digital upgrade, dashboard and analytics capabilities.

Investment Plans for FY 18-19
If you look at the landscape in the organization, once you have the basic operation system (ERP) in place, most of your concentration and budget goes into the area about how you can help the business growth by winning, securing and retaining customers. This is the area which helps the organization instantly.
The target for any CIO/CTO is to have an IT landscape that is dynamic and flexible, but ideally it is not always 100% possible. Whatever you implement today will become the legacy in future. Then there are deliberate rigidity from some technology providers not to integrate with other brands, although this is much sorted now as almost every provider has realized the strength or business compulsion of providing interoperability.