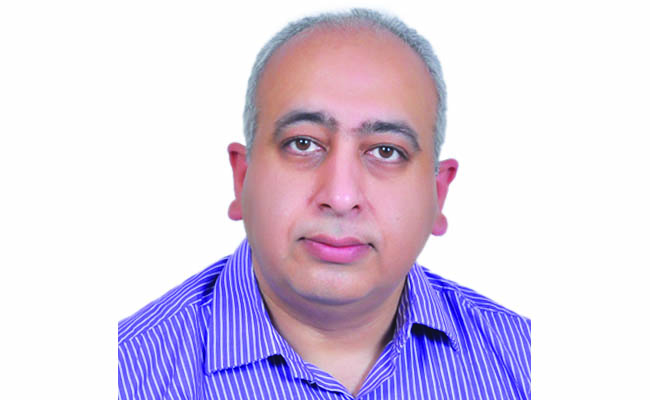 'A CIO must prioritize and invest where he feels is right for his business'

Commitment as a Tech Head
IT is usually the front runner for the new changes and business models. Being in the HITECH industry, as a CIO I think it holds true for other industries as well. However, new models based on Cloud technologies is definitely giving a huge business edge and other traditional suppliers and departments are also getting used to the flexibility the cloud can provide which was not thought of earlier. I like to keep abreast with what's happening in our industry and new technologies which are available, because you never know when and where you would like to use it in your business to give the advantage to the growth of your business.

Experience Cell
Always be aware of what new is happening in Technology. Don't limit to this to yourself, but make sure your teams also follow the same! Lead by example, you never know when and where somebody will have an idea which will click. So your team is equally an important stake holder in this process. Once you do this the key people will keep giving new ideas and help the business in generating new ideas to implement in Technology of the organization and in turn help the business.

Key Priorities
While a major portion of IT investments are focused on Infrastructure and Software, our prioritization is to new technologies, adoption of cloud for our customer solutions and internal communication infrastructure. If it's a customer application and customer demands vary (up or down) Cloud is a good start, but may not always be.