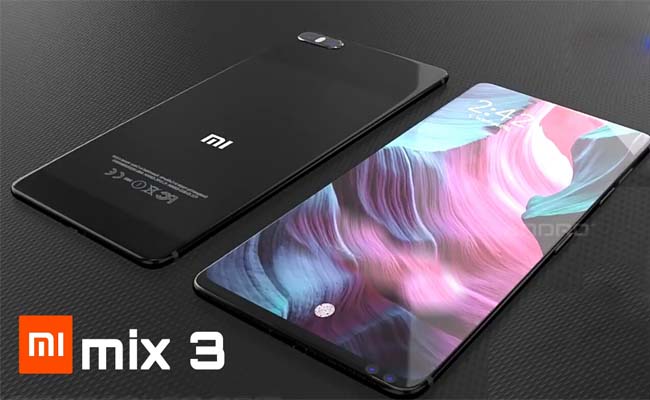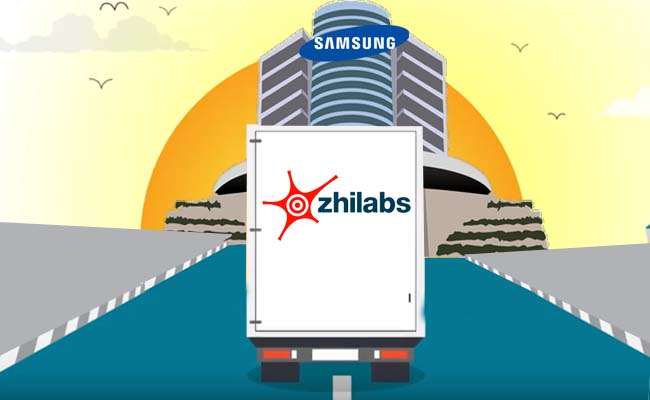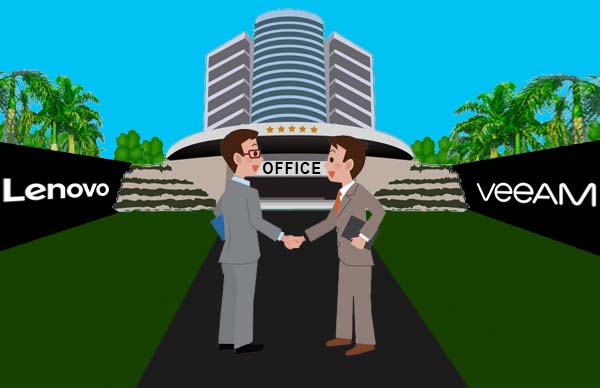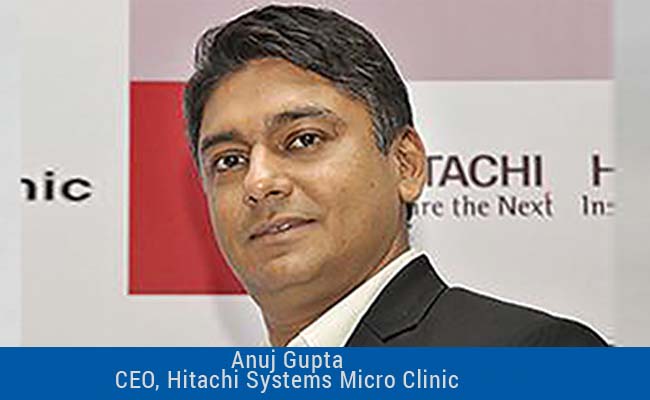 The India market is very interesting at present. Definitely with digital disruption going on
Read More...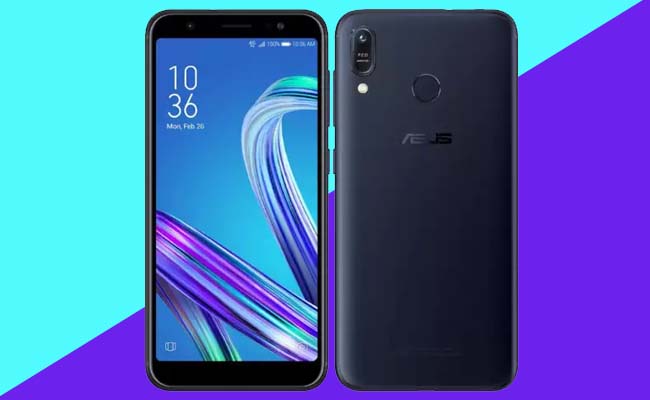 ASUS has announced the global debut of ZenFoneLite (L1) along with ZenFone Max (M1)
Read More...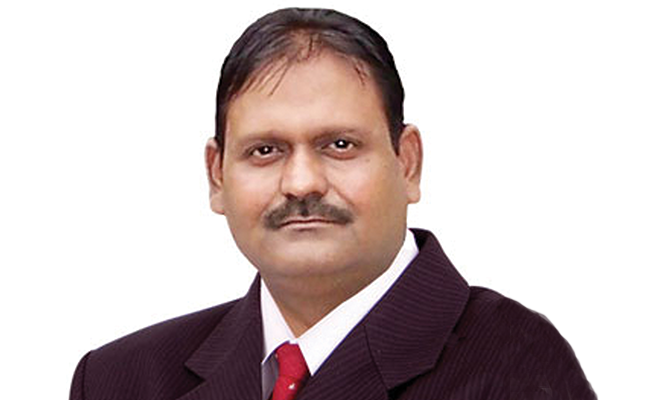 SecurEye 
Analogue CCTV, IP CCTV, Biometric Products, Access Control, Home Automation,Video Door Phones etc... Read More. ....
#-#-#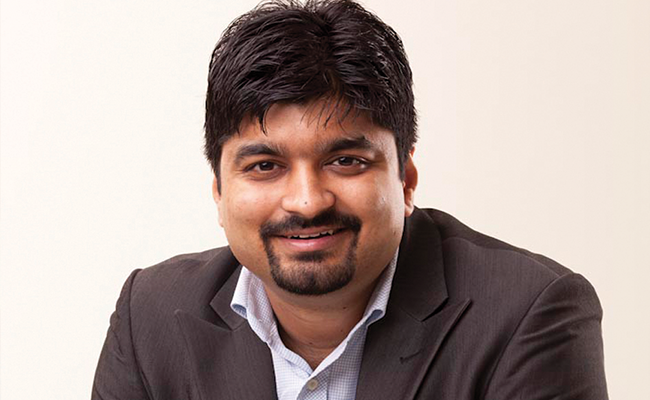 Deskera
Integrated ERP,CRM,HRMS, Project and education cloud ... Read More. ....
Best ICT Brands In India
SELECT * FROM _posts_2017 WHERE post_category = 'most_admired_brand_2018' AND ping_status ='open' AND post_type = 'post' ORDER BY RAND() LIMIT 100
Best ICT Brands In India