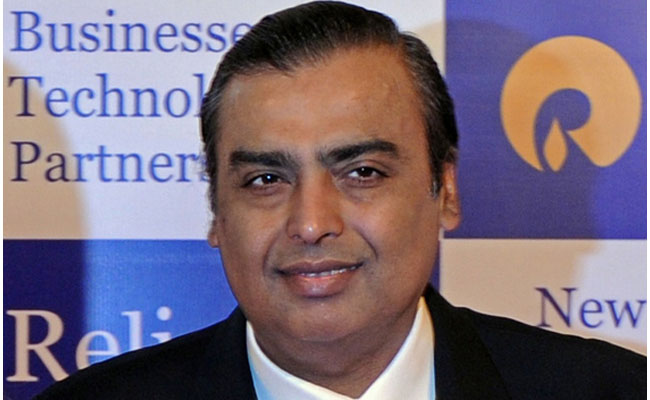 Mukesh D. Ambani is an extreme innovator and believer in game-changing businesses of the future, Ambani is known for challenging conventional wisdom and spotting opportunities quickly. For his vision and leadership in ushering the telecom revolution, Ambani was awarded the 'World Communication Award for the Most Influential Person in Telecommunications Industry in the country.'

Mukesh ranked the fifth best performing CEO in the world by the Harvard Business Review in its ranking of the top 50 global CEOs. Mukesh is a member of the Prime Minister's Council on Trade and Industry, Government of India. His vision of reinventing education, finance, retail, healthcare through innovations deployed over 4G will usher in the digital revolution in the country and beyond.
Mukesh is a Chemical Engineer from the Institute of Chemical Technology, Mumbai and pursued MBA from the Stanford University, USA.