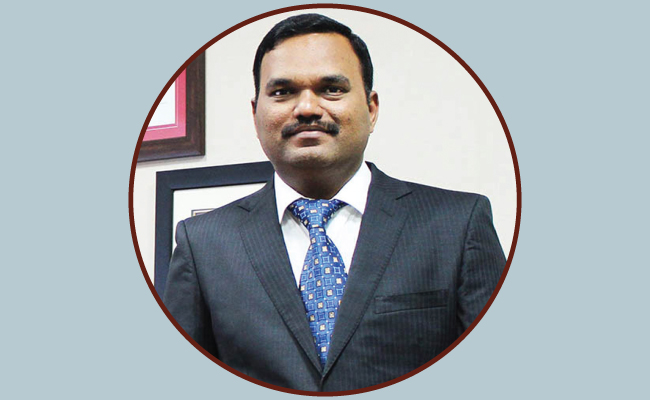 Company Name: 4i Apps Solutions Private Ltd
Primary Contact: Saravanan Murugesan
Designation: Managing Director
Address: 4iapps.com
Services offered: 4i Apps Solutions is ORACLE Platinum Partner and ISO 9001: 2008 certified is an exclusive Oracle applications consulting and services company. It offers an entire suite of services involving Oracle Apps ranging end-to-end Implementations, Upgrades, Managed Services, Custom Development, Training and Staffing. We have extended offerings in niche segments like intelligent decision-making solutions involving BI and faster accessibility solutions involving Mobile Apps.
Highlights: We aim to help companies make optimum use of their investments in Oracle applications and achieve best benefits of automation. We remain well on course to achieve our primary objective of growing into a centre of excellence for Consulting in ERP Application Services.

"