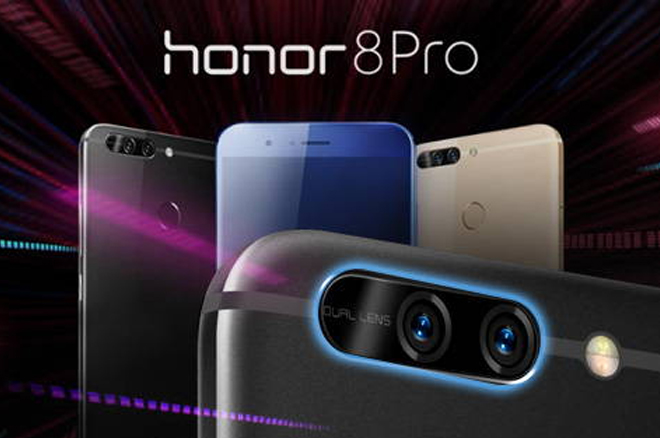 Huawei will launch Honor 8 Pro with 4th generation dual camera technology in India soon.
Huawei pioneered dual lens cameras in Honor 6 Plus with dual 8 megapixel rear sensors and received great appreciation from the tech world and in terms of sales. Honor 6X featured an innovative dual-lens rear camera with a wide aperture range and produces professional-looking background blur to make subjects stand out and enables it to capture quality shots even in low-light settings.
Further, with advanced dual-lens camera in P9, Huawei took smartphone photography to the next level, allowing people to capture both vivid colors and striking black and white images.
Expressing his thoughts on Huawei's continuous innovation, Allen Wang , Director, Product Center, Huawei India Consumer Business Group said, "In this industry, we need to constantly innovate to serve our customers better. Our focus is to bridge innovation and technology, create an elite ecosystem of industry visionaries and offer products that significantly enhance the way people connect with one another. "
In the upcoming Honor 8 Pro, Huawei brings together best-in-class hardware and software, from optical lenses to sensors, to image processing algorithms, empowering users to capture the highest-quality images. The phone's dual-camera design is being predicted to unleash the power of its optical lenses, which is renowned for precision and attention to detail, and subject to the industry's most stringent quality screening requirements.
"
"