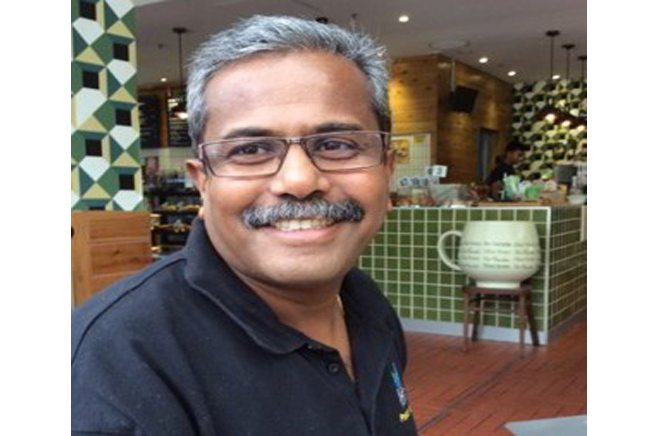 Company Name: : ZingHR
Primary Contact: Mr. Prasad Rajappan
Designation: Founder & MD
Address: www.zinghr.com
Services offered: ZingHR empowers people and businesses with Enterprise Cloud Application Solutions for Human Capital Management, across geographies. ZingHR adopts an employee-centric, mobile-first approach covering the entire spectrum from Recruitment to Separation, also called "Hire-to-Retire Processes".
Highlights: ZingHR delivers Talent Management, Performance Management, Training, Time & Attendance, Payroll and Expense Management. Machine Learning and HR Analytics provides cutting-edge solution for the New-Age HR.
"
"