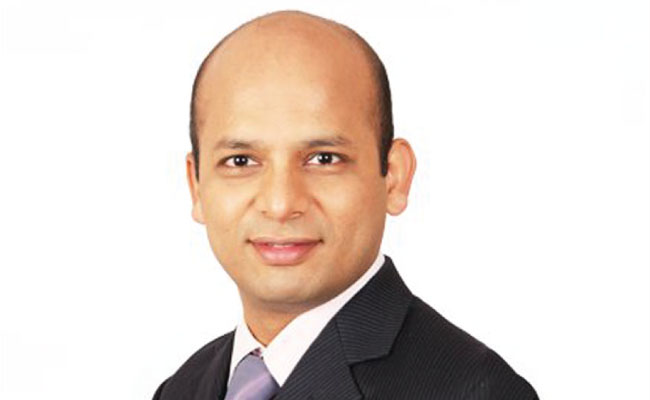 Company Name: Seclore Technology Limited
Primary Contact: Vishal Gupta
Designation: Founder & CEO
Address: www.seclore.com
Services offered: Seclore's Enterprise Digital Rights Management solution enables organizations to control the usage of files wherever they go, both within and outside of organizations' boundaries. Seclore automates the protection of documents as they are downloaded, discovered, and shared to accelerate adoption.
Highlights: Seclore finds out how enterprise rights management is helping organizations address GDPR. Seclore is the most automated and adopted Enterprise Digital Rights Management system in the world and will empower your business to strike the right balance between security and collaboration.