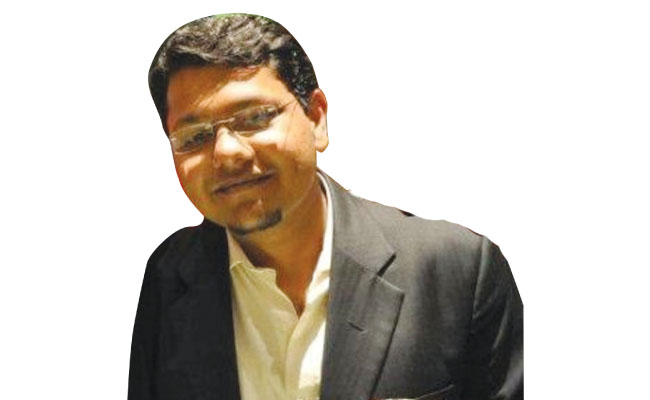 Company Name: Powerupcloud Technologies
Primary Contact: Ankit Garg
Designation: Co-Founder & COO
Address: www.powerupcloud.com
Services offered: Powerupcloud is an enterprise-class cloud consulting company focussed on helping businesses move to the cloud. The dynamic and intuitive team at Powerupcloud strives for customer's satisfaction and delivers desired outcomes to businesses with undivided attention and support. Consulting team can help to implement, migrate and optimize your cloud applications.
Highlights: We help your build Big Data analytics platforms to enable you to extract more value from your environment. An Advanced Consulting Partner with AWS, a Gold Partner with Azure and a Cloud Consulting Partner of Google, Powerupcloud's certified team is here to help you achieve more on cloud