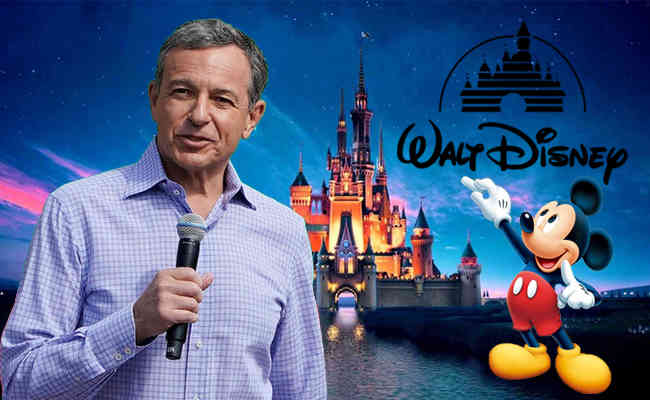 As per news report, Disney's CEO, Bob Iger said that Adolf Hitler would have "loved social media" as a tool to spread extremist propaganda. He has also criticised social media platform for allowing hate to spread.
He said this at a dinner organized by the Simon Wiesenthal Center, a Jewish human rights organization.
With a fierce campaign for the 2020 US presidential electionexpected in the coming months, Iger also stressed that it is "possible to argue policy without attacking people."