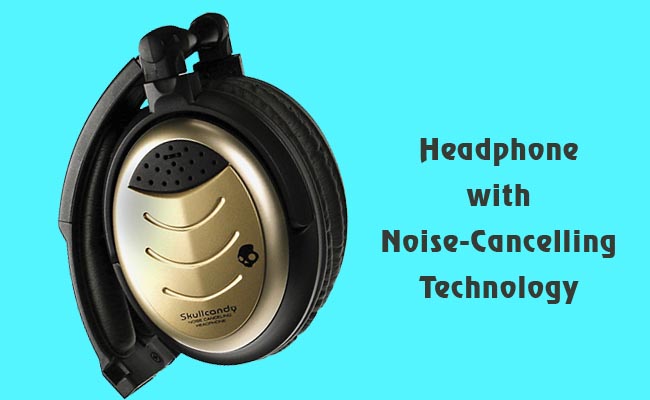 Skullcandy has announced the expansion of its product line with its new headphones – Venue. These innovative headphones offer a fully immersive listening experience that allows the user to discover their audio in a whole new way.
Jason Hodell, CEO, Skullcandy, says, "Skullcandy is an iconic audio brand that embodies independence, creativity and appeals to our youthful and adventurous audio consumer. For 15 years, Skullcandy has thrived at the intersection of music, technology and boardsports by unleashing the visceral power of music for all. With Venue, we're continuing our vision of delivering incredible immersive audio experiences."
Amlan Bhattacharjya, Founder & CEO, Brandeyes Distributors, says, "The Venue brings with it the best-in-class audio experience with premium acoustics, innovation in voice technology and unrivalled comfort. It also has unique features such as fast charging and the TILE technology to track your headphones. We believe Venue will be a game-changer in the active noise cancellation category."
While most noise-cancelling products are only seen in the business class section of an airplane, Skullcandy's newest wireless headphone, Venue, offers a noise-cancelling experience designed for everyone – co-workers, roommates and commuters struggling to find their own space in shared working, living and travelling environments. Venue's active noise-cancelling (ANC) technology is designed to deliver powerful ANC performance at an affordable price so that Skullcandy's consumer can tune into what matters most to them: music they can feel. When users do need to tap into the outside world, Monitor Mode easily lets them hear their surroundings with just a push of a button.
In partnership with Tile, Venue is embedded with a technology that allows tracking or finding headphones through the Tile application on a mobile device. With up to 24 hours of battery life, Bluetooth capability and a premium travel case, Venue keeps the music going wherever it's taken. Venue is also equipped with Rapid Charge technology, providing five hours of battery life with just a 10-minute charge.
Venue is available now for order online in both Black/Black & White/Crimson at Skullcandy.in, Brandeyes.in and in select retailers on October 10, 2018 priced at Rs.18,999/-.