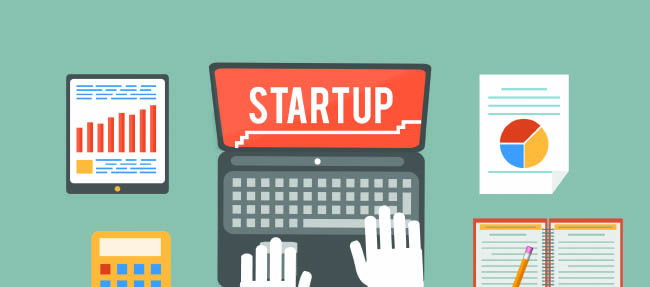 India is home to the fastest-growing ecosystem of startups and the Indian technology startups landscape has seen a tremendous growth in the emergence of innovative startups and creative entrepreneurs.The maturing Indian startup ecosystem is now contributing to the Indian economy in many ways.In terms of providing a conducive ecosystem for the startups to thrive, India has moved up to clear third-largest base of technology startups in the world.
Startup India is about creating prosperity in India and the rapid growth of Indian startups has created significant growth opportunities for every stakeholder within the ecosystem.There is a need to regularly nurture the startup ecosystem through regulations, branding, collaboration, mentorship and funding to stay ahead of disruptive growth.Startup India is Government of India's flagship initiative to build startups and nurture innovation. Through this initiative, the Government plans to empower startup ventures to boost entrepreneurship, economic growth and employment across India.Startups and innovations are the new defining feature of the Indian IT industry landscape and have reached at an inflection point today.
In order to give a digital push to SMBs in India, startups have a major role to play with their affordable innovations that have been started to help the people who wish to start their own business.With more than 51 million small and medium businesses (SMBs) in India providing employment to over 80 million people, thesectoris one of the most vibrant and dynamic onesin the Indian economy. SMBs play a significant role in building the economy of the nation.The upscaling of SMB enterprises is hampered due to slow technology evolutionand product innovation, limited capital and knowledge, non-availability of suitable technology and a lack of access to global markets. With the Indian economy touted to become a $5-trillion oneby 2025,SMBs in the country areaiming for a digital push to expand their reach in India as well as in the global markets.
The Government's Action Plan will help accelerate the growth of startups throughout India, across all important sectors. The success of this scheme will eventually make India, a better economy and a strong nation.Lastly,for digital entrepreneurial spirit to get encouraged more in our country, these platforms, well comparable to maps of the e-commerce world, will guide SMB merchants to a position where they too can survive and thrive with the big fishes of the digital pool.
"