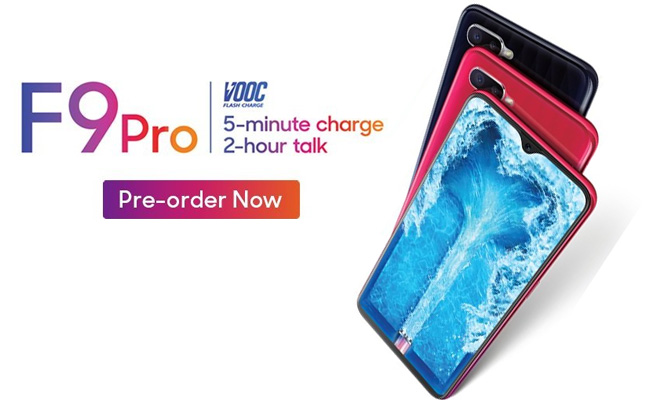 BlackBerry has unveiled BlackBerry Spark, the only Enterprise of Things (EoT) platform designed and built for ultra-secure hyperconnectivity from the kernel to the edge.
Defined as the interconnectedness of people, organizations, and machines, hyperconnectivity is set to revolutionize the way people work and live. BlackBerry's new platform enables –
· OEMs to make complex "things", like autonomous vehicles and industrial equipment which must have the highest levels of security and safety certification, as well as consumer-friendly interfaces to complex processes and artificial intelligence (AI), such as voice-activated speakers with privacy protection designed in at the start.
· Enterprises to leverage AI and manage smart "things" regardless of operating system (i.e., Android, iOS, Linux, QNX and Windows) via a single pane of glass, as well as snap-in existing platform services such as Android Things, AWS, Azure, and Watson.
· People to use and trust any hyperconnected "thing" and the new experiences they enable by making military-grade security easy and intuitive to use. And, as the workforce continues to evolve, BlackBerry Spark will provide end-users with the flexibility to move seamlessly and securely between their personal and work profiles.
BlackBerry Spark stands out in a fast-emerging market as the only platform designed and built for ultra-security and industry-specific safety certifications, such as ISO 26262 in automobiles. As an open and extensible platform, BlackBerry Spark ships ready to "snap-in" IoT and other solutions from partners that include AWS, Baidu, Google, Microsoft, NVIDIA, Qualcomm, and Samsung.
John Chen, Executive Chairman & CEO, BlackBerry, says, "BlackBerry smartphones sparked a mobile-first revolution that changed the way most of the world lives and works. By combining hyperconnectivity with ultra-security and privacy, BlackBerry Spark is the indispensable component of a paradigm shift to 'things-first' which holds even greater potential to reshape society. The ultimate outcome of this inevitable convergence of ubiquitous mobility and computing power will likely turn on the cybersecurity decisions we make collectively over the next few years."
BlackBerry has long been fully committed to the principles of never monetizing client data and protecting customer privacy to the full extent of the law. BlackBerry believes that security and privacy are essential for people and machines to confidently trust what sensors and other endpoints are reporting. This mindset has made BlackBerry the software provider of secure software and services for all ten of the top ten largest global banks along with all seven of the G7, as well as the 60+ automotive OEMs and Tier-1s who have embedded our software in more than 120 million cars on the road today.
BlackBerry Spark leverages the company's deep portfolio of technology that has earned 80+ certifications, which is more than any other IoT vendor. It includes FIPS-validated, app-level, AES 256-bit encryption to ensure data is always protected on a device, across the mobile network and into a company's infrastructure. BlackBerry Spark will enable organizations to comply with stringent multinational regulatory requirements. In fact, BlackBerry is the only EoT platform provider to achieve Common Criteria EAL4+ for both iOS and Android.