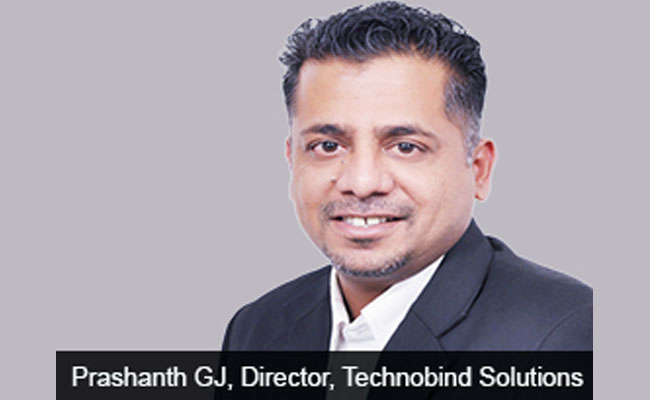 Head of the Organization – Mr. Prashanth GJ
Designation: CEO
Address – Amar Plaza, No.19, Krishnanagar Industrial Layout, Hosur Road, Koramangala, Bangalore - 560029
Telephone/ Fax – +91-91418 44555
Website – www.technobind.com
Core competency: Focused on technologies which help its customers manage data and other challenges related to data treatment, Technobind is the first Specialist Distributor in the Indian IT channel. It offers a hybrid distribution model placed synergistically between broad-based and niche distribution, in order to deliver the highest business values for each of its reseller partners. It has presence in major cities like Bangalore, Mumbai, Delhi, Chennai and Hyderabad.