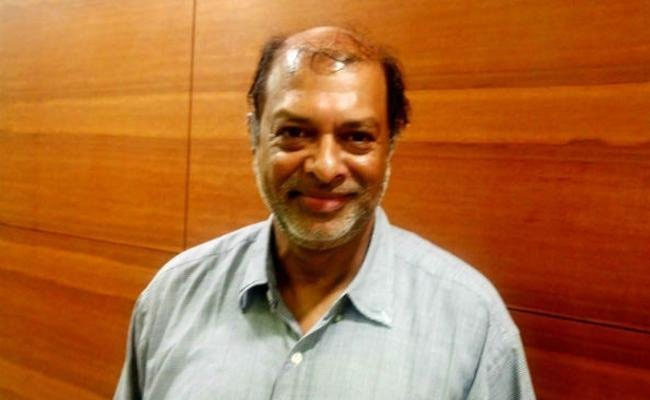 Head of the Organization – Mr. P Srikar Reddy
Designation: M.D. & CEO
Address – APS Trust Building, Bull Temple Road, N. R. Colony, Bangalore - 560 019
Telephone/ Fax –080-6778 1999
Website – www.sonata-software.com

Core competency: By bringing in-depth domain knowledge and technology expertise, Sonata Software helps in making an impact on businesses and drives value through customer's IT investments. It is a global software service company. Due to its expertise and commitment in delivering complex IT projects, it has become the most trusted service provider. In India, it's one of the largest software systems integrators with an array of front-end technology deployment services to help clients maximize the effectiveness and productivity of their investments in software.