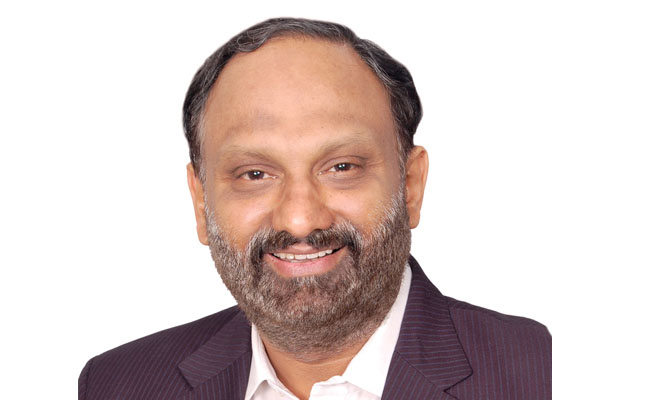 Head of the Organization – Vinod Kumar
Designation: M.D.
Address - 303, Arenja Corner,Sector 17, Vashi, Navi Mumbai – 400 703
Contact - +91 22 67911039/40/42
Website - www.satcominfotech.com
Core competency: Built on strong ethical and commercial fundamentals, Satcom Infotech offers end-to-end Security solutions for all categories of IT products. The fundamentals of the business have helped Satcom Infotech to consistently exceed the industry growth rate. For last 12 years, the company has recorded a compounded annual growth rate of more than 20% which has helped the company generated a higher revenue during fiscal years, underlining the very strong foundation and prudent practices on which the company's business practices have been built. Headquartered in Mumbai, Satcom has sales offices in four locations in the country. As a Value Added Distributor, it not only connects every corner of the country but also have Certified Engineers for Pre-Sales and Post Sales.