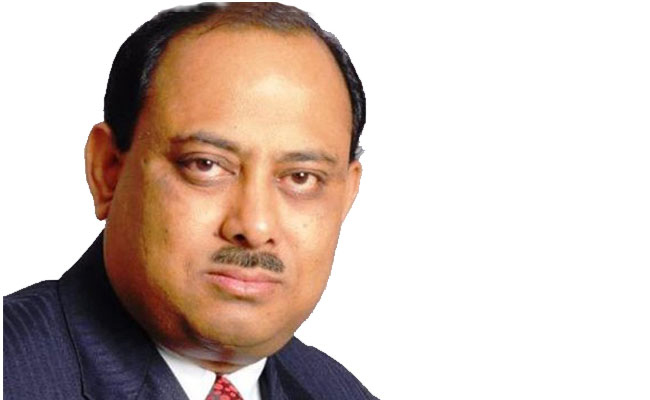 Head of the Organization – Mr.PS Neogi
Designation: COO
Address – Guindy House, 95 Anna Salai, Guindy, Chennai - 600 032
Telephone/ Fax - 44-30287901/44-22352790
Website - www.redingtonindia.com

Core competency: Redington started its India operations in 1993 and since then it has strengthened its position as a Supply Chain Solution Provider in emerging markets. The business of Redington is built on strong ethical and commercial fundamentals which have helped the company to exceed the industry growth rate. With a market penetration of more than 24 countries, supported by a distribution network of more than 33,000 channel partners and facilitated by Automated Distribution Centres, Redington is firmly positioned as the Brand behind the Brand and a leading supply chain solutions provider in the world.