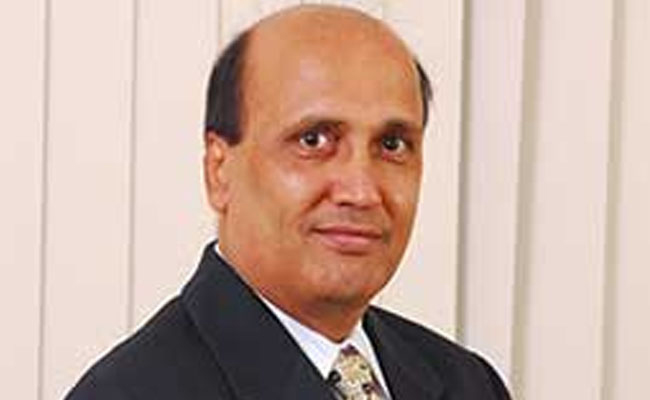 Head of the Organization – Mr.Suresh Pansari
Designation: M.D.
Address – Ariisto House, 5th Floor, Junction of N.S. Phadke Road, TelliGali, Andheri (E),Mumbai- 400 069
Telephone/Fax - 22-61771771/ 72
Website - www.rptechindia.com


Core competency: Ethical business practices, highest business efficiency, and being a one stop shop for customers – these are the core values that Rashi Peripherals follow. It is present in the market for last 27 years and has become a trusted name in the distribution industry. It ranks among the top five IT distributors of India. Today Rashi has partnered with over 9000 dealers, retailers and customers in over than 750 towns & cities and also has branch & service operations in over 51 towns of India to cater to its vast customer base.