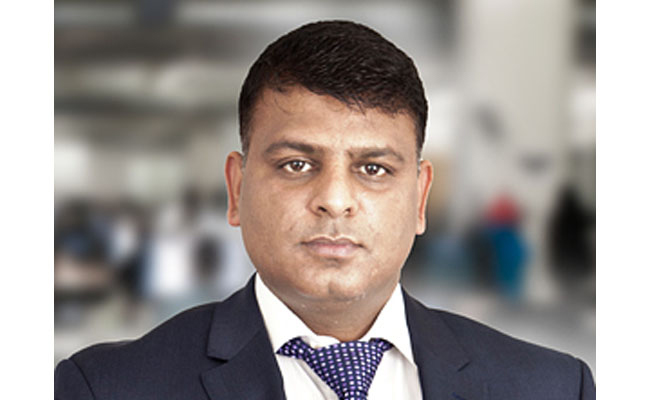 Head of the Organization – Mr.Ashok Kumar
Designation: M.D. & CEO
Address – 6 A/B/C, Tower B-4, SpazeiTech Park, Sohna Road, Sector - 49, Gurgaon – 122 001
Telephone/Fax– 124-4101978
Website - www.rahinfotech.com


Core competency: Focusing on providing excellence to its partners and succeeding competitively together in several fortes, RAH Infotech is one of the fastest growing IT value added distribution (VAD) companies specialists in Enterprise and App Security and Application Delivery. It has been introducing latest technologies to the market from the time it was founded in 2005. The strength of RAH lies in successfully introducing and establishing new technology vendors in the market and helping existing vendors to enlarge their reach and increase their market share. It follows a channel-only model and its product portfolio covers information security solutions, telephony and video collaboration, server and storage management, backup and disaster recovery management, BCP services, data center solutions and data protection.