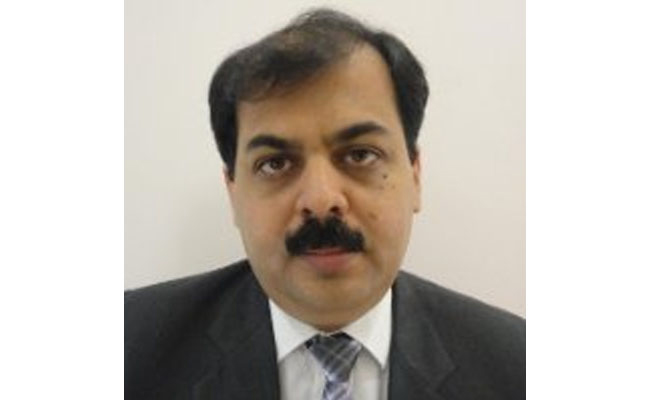 Head of the Organization – Mr. Krishan Girdhar
Designation: Director
Address –6, Community Centre, East of Kailash,New Delhi -110065
Telephone/Fax – 91-11-42336600
Website – www.presto.co.in
Core competency: A value added distributor, Presto offers emerging technologies to its customers like government and enterprises in India and SAARC. Presto distributes a variety of Networking and security products and also offers IT consulting and training services focused on helping their customers to identify improvement areas, analyzing business problems and optimizing their IT infrastructure. Presto is skilled in architecting and deploying secure enterprise networks, Data Center, Video Integration Solutions and Boardroom Solutions that consolidate, integrates and enables management of information for mission critical applications. It has presence over 20 cities in India and two overseas branches in Singapore and UAE to address business opportunities in SAARC, Middle-East & Africa.