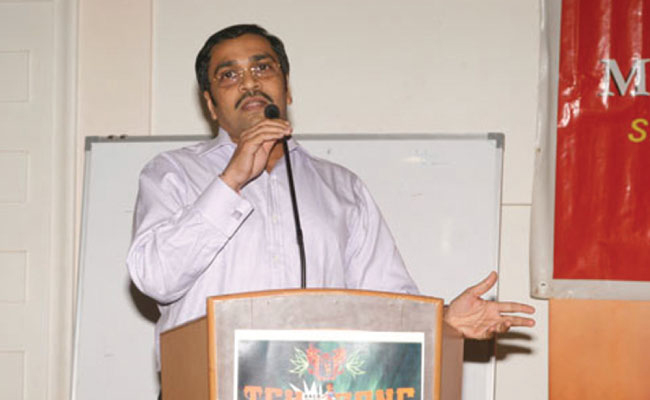 Head of the Organization: Mr.Dushyant Mehta
Designation: Chairman & CEO
Address: 14th Floor, Goldfilled Tower B, SionBandra Link Road, SantRohildas Marg, Sion, Mumbai - 400 017
Telephone/Fax : 022-24061200
Website : www.mediaman.co.in


Core competency: With an expertise and experience of more than two decades, Mediaman Infotech is one of the 15 largest IT distributors in India. It was initially founded as Mediaman in 1987 but later it became Mediaman Infotech in 1996. It focuses on premium manufacturers and quality rather than quantity of companies and brands. The core competencies of the company in distribution are better Logistics, efficiently monitored Inventory management, flexible credit financing for dealers, a national channel reach and an excellent reseller account management system. It bridges the gap between the vendors and more than 5000 Channel Partners, Retailers, Corporate resellers, VARs & System Integrators. Headquarterd in Mumbai, it has 40 sales offices and stock locations (and growing) spread across the country. The success of Mediaman Infotech lies in the willingness to embrace the change.