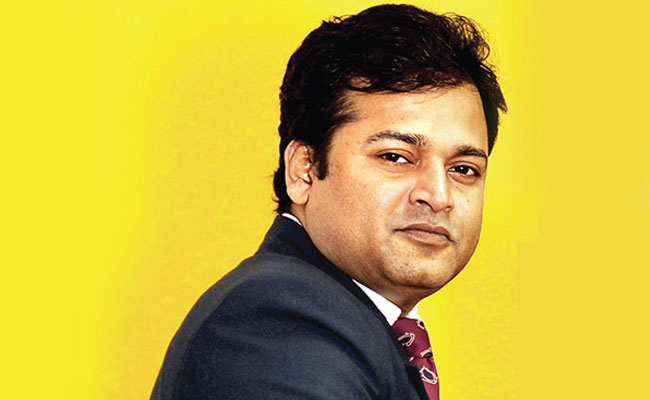 Head of the Organization – Mr.Sunil Pillai
Designation: CEO
Address –Shree Arcade, No.1391/16/1, 3rd Floor, 19th Main, 4th Sector, HSR layout,Bangalore 560 102
Telephone/Fax - 80 6532 9911/44
Website - www.ivalue.co.in


Core competency: Keeping the challenges of customer's business and services in mind, iValues helps them to adopt latest technology solutions and services in a consultative manner in the field of Security, Storage & Networking. The GTM of iValue aligns market development activities in line with offerings maturity in product life cycle evolution, thus creating a scalable and sustainable business. iValue's Customer Life Cycle Framework helps in reaching out to the right customer at the right time with the right set of solutions, based on vertical and size of business.