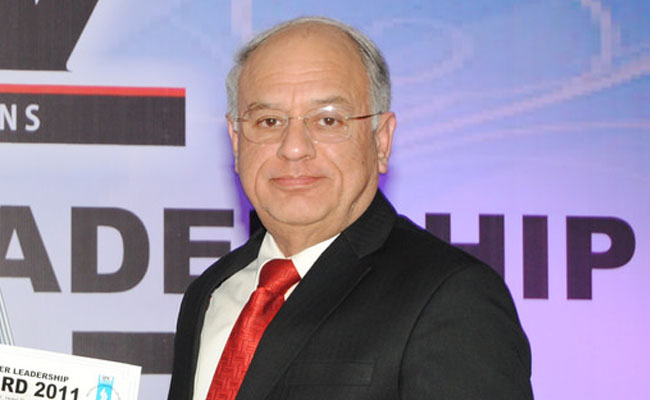 Head of the Organization – Mr.Sanjiv Krishan
Designation: M.D.
Address - A - 155, Road No. 4, Mahipalpur, New Delhi 110 037
Telephone/Fax - 011 26782505/011 26782510
Website - www.iriscomputers.net


Core competency: Incepted in 1996 and acquired by Inflexionpoint Corporation in 2013, Iris Computers is one of the major IT hardware and telecom distributors in India. The company has evolved with the changing market conditions. It delivers high end server and storage products to individual desktop hard drives. It has a partner network of over 6000 channel partners, aggregators, regional distributors, large format retailers & large SI partners. Iris' proficiencies in distribution are better logistics, efficiently monitored inventory management, flexible credit financing for dealers, national channel reach and excellent reseller account management. Willingness to embrace change and dynamism is the key to Iris' continued success.