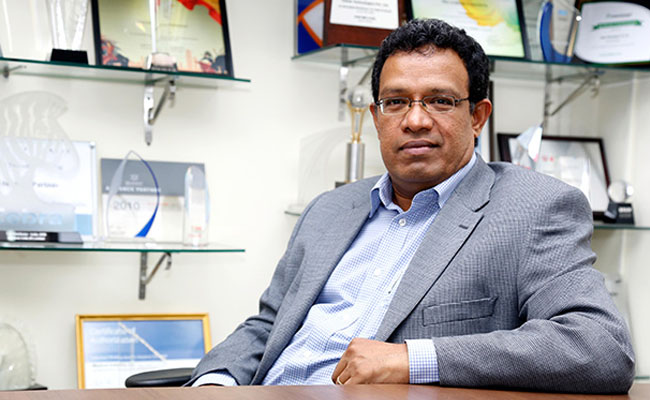 Inflow Technologies Pvt. Ltd.
Head of the Organization – Mr. Byju Pillai
Designation: President & CEO
Address - "Inflow House", # 33 & 34, Indiranagar 1st Stage, Off 100 Feet Road, Bangalore - 560038, India
Telephone/ Fax – 9379190083/80-41265152
Website – www.inflowtechnologies.com


Core competency: Founded in the year 2005, Inflow Technologies has positioned itself as a niche player in IT Infrastructure Distribution & Services market in India/South Asia. It caters to the needs of the organizations to manage and secure information in a better and efficient way. It offers Value Added Distribution for Information Security, Networking, Automatic Identification and Data Capture & POS, Infrastructure & Application Software, Storage Management, Electronic Security products & related Services. It has direct relation with over 40 global technology vendors and has presence in 18 locations.