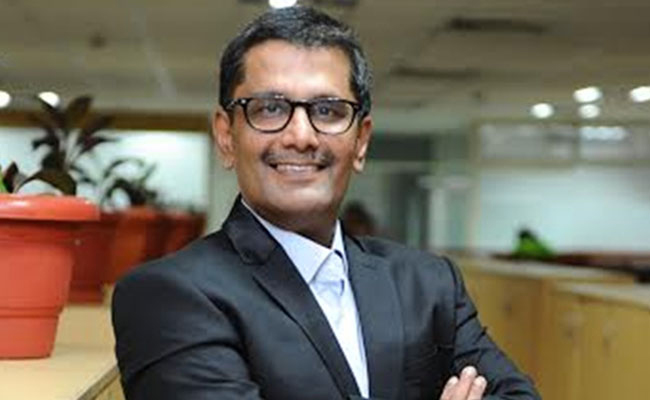 Head of the Organization –Mr. Bimal Das
Designation: Jt. President - Enterprise Distribution
Address - E-4, 5 & 6, Sector 11, NOIDA - 201301, UP
Telephone/ Fax - 120 2526518/19, 120-2550923
Website - www.hclinfosystems.in


Core competency: With a mission to enable business transformation and enrich lives by offering technological products and services in chosen markets, HCL Infosystems has proved itself as a leader in IT Services, Distribution and Digital Solutions. It has a wide sales and distribution network in the country and offers value added distribution to partners. It supports its partners in marketing and promotions for Telecom, IT, Office Automation and Consumer Electronics products. It covers more than 15000 towns across 664 districts in India and has a reach of more than 100,000 retail outlets, over 800 Direct and Micro Distributors and over 12400 Channel Partners across India.