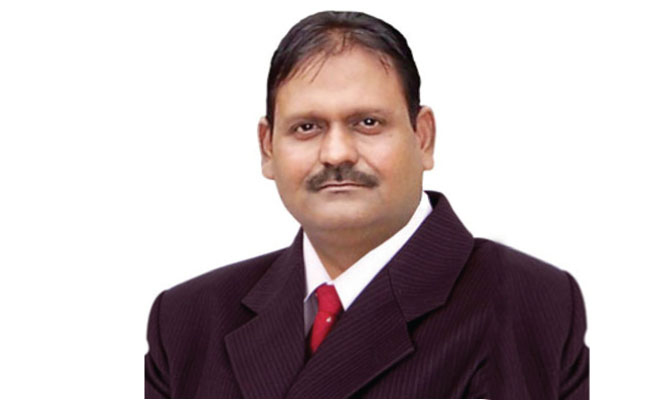 Head of the Organization – Mr.Manoj Gupta
Designation: M.D & CEO
Address – 201-202, Gedore House, 51-52, Nehru Place, New Delhi - 110 019
Telephone/ Fax – 011-26414468/011 - 26462248
Website - www.fortune-it.com


Core competency: Delhi based Fortune Marketing is a well-known distribution company for electronic security and computer hardware products with a solid pan-Indian presence and appeal. An ISO 9001:2008 company, it has a portfolio of more than 500 products of some top-tier global brands. It is a one-stop-source for different security-surveillance and IT-requirements with an absolute supremacy in IP CCTV-products, Biometric products, Access Control, Computer Hardware and Peripherals, Data Storage Solutions, Networking, Mobile Accessories, Audio and Multimedia products and Software products. It has 22 Branches across the country to cover PAN India market. Fortune distributes products among a massive nationwide network of Re-sellers, System Integrators, LFRs and OEMs with clear business-relations and simple trade-ethics.