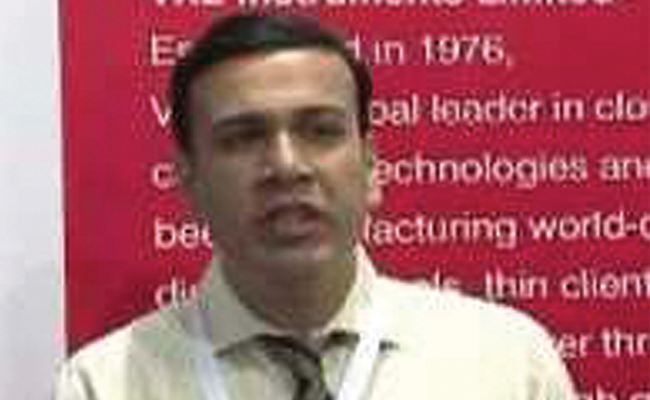 Head of the Organization: Mr. Aditya Bhuwania
Designation: Executive Director
Address: 4th Floor, Kimatrai Building, 77/79, Maharshi Karve Marg, Marine Lines(E), Mumbai - 400 002
Telephone/Fax: 91-22- 42203100/ 91-22-42203197
Website: www.priyagroup.com
Core competency: Established in 1976, The Priya Group has two companies- Priya Limited and Priya International Limited. Priya Limited, which has divisions for IT distribution, provides state-of-the-art technology and computer products from manufacturers around the world to OEMs, system integrators, assemblers and end-users in India. It has strengthened its position in the PC market by providing innovative products, unmatched value, fast time-to-market support and flexible service options. It has around 1,000 partners across India and has tie-ups with renowned hardware/software manufacturers to distribute their products and build their market share.