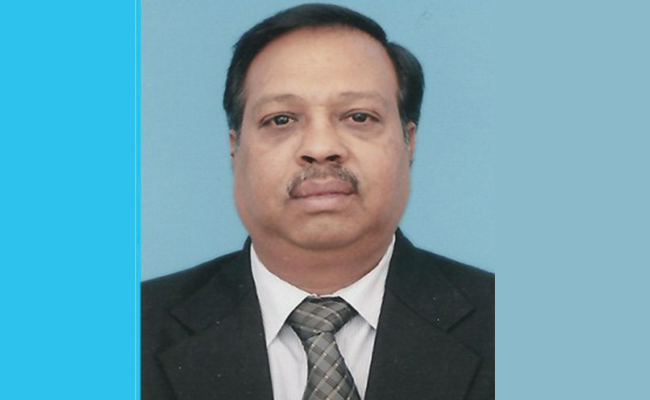 Head of the Organization: Mr. Shyam Modi
Designation: Director
Address: B-38 Okhla Phase-I. New Delhi-110020
Contact: 011-40746900
Website: www.modiithub.com

Core competency: Formerly known as Modi Peripherals, Modi Infosol is a customer focused IT solution Provider Company. It believes that technology has matured immensely and the availability of products makes a big difference in the industry. The spectrum of offering is continuous, starting from Software, PCs, Laptops, Servers, Printers, Multi-function Machines/Photo Copiers, Video projection system, Storage and networking products to develop customized IT Solution for all sorts of customer needs. Modi believes that Technology has reached a level of maturity and the latest information and availability of products makes a big difference in this industry. It undertakes maintenance of Servers, PCs, and peripherals and all other IT related hardware on an Annual Maintenance Contract basis.