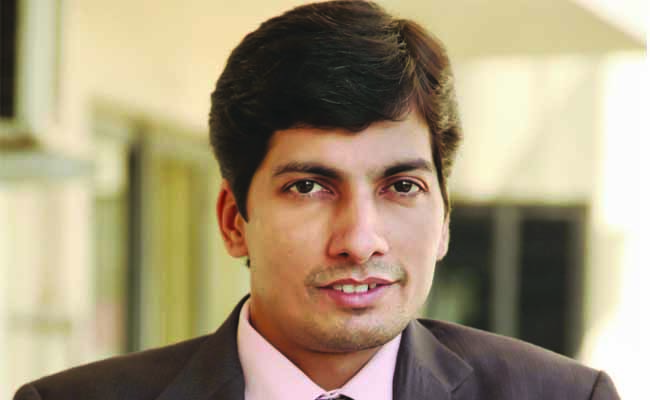 'The CIO role has become a high influencing one than before'
Commitment as a Tech Head
Precisely in changing business dynamics, technology has become a primary tool for business growth. Today CIO has become one of the most sought after C-suite position to assist in charting out digital led growth strategy. The way business models are changing up in this digital age, accordingly CIOs are delivering interesting outcomes amid increased complexities. Boards and CXOs are providing greater flexibility to CIOs in this changed business dynamics. Opportunity for collaboration with business has been much better than what we experienced in last few years.

Experience Cell
New and emerging technologies have always witnessed challenges when it comes to acquiring people skills, but earlier the pace of adaption was slow. At present, adaption in digital age has set the clear expectations to adapt fast. Hence we are facing people skill issues. New and emerging technologies are coming up faster than ever before. The growing business future with disruptive technologies like RPA, IoT, Smart homes, Drones, 3D printing are seeing greater talent shortage. To address these challenges what has worked with us is capitalizing on young digital savvy talent, charting out proactive talent & skill strategy, partnering with academia, Effective inhouse training and development programs and collaborating with other companies.

Adaptability to Organizational Changes
In the current business ecosystem, digital disruption has changed the way CIOs are delivering innovation and transformation. The CIO role has become a high influencing role than before and they are executing high profile mandates directly impacting business growth. The focus has been shifted from operations to Customer experience, transformation and innovation. The agility & flexibility of IT is what is driving businesses today and this will intensify in coming days. The CIO is expected to innovate fast and get the business competitive advantage, giving consumer a dynamic and greater experience. We should work towards being part of business, setting up outcome driven expectations, upscale the IT capabilities and constantly deliver the platforms supporting disruption and digital transformation.
In my current VCIO role, upcoming IT priorities will be to create strategy for complete cloud migration including applications & infrastructure, achieving 75% of business processes automation and finalizing IoT platform. This year definitely budgets and priorities will be aligned to business transformation. The key areas of investments will be SaaS, IaaS, Mobility and IoT platform.