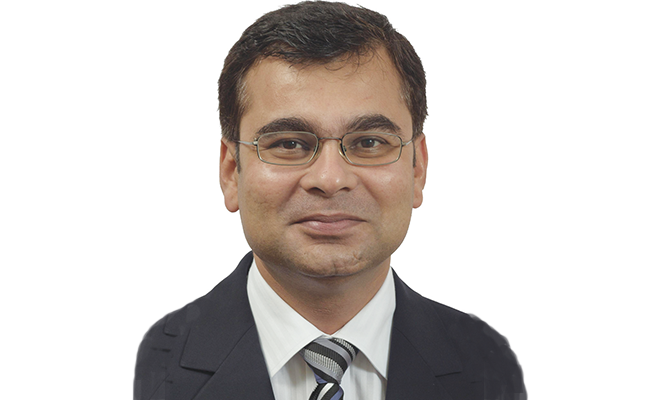 Head of the Organisation: Mr. Ravi Pagar
Designation: Regional Director, ASEAN, India, Korea & Japan
Address: 2nd Floor, No.15, Theme House, Krishnanagar Industrial Area, Off Hosur Main Road, Bangalore, India 560029
Telephone/ Fax: 80-4000 3888/80-4000 3880
Website: www.in.element14.com
Core competency: Committed to provide better customer services with a local language website, broad range of in-stock products and delivery options to meet the needs of customers around the world, Element14 is a high-service distributor of technology products, services and solutions for electronic system design, maintenance and repair. It has over 600,000 products stocked across its global distribution network, from 3,500 leading manufacturers. It operates in countries like Europe, US and Asia Pacific regions.