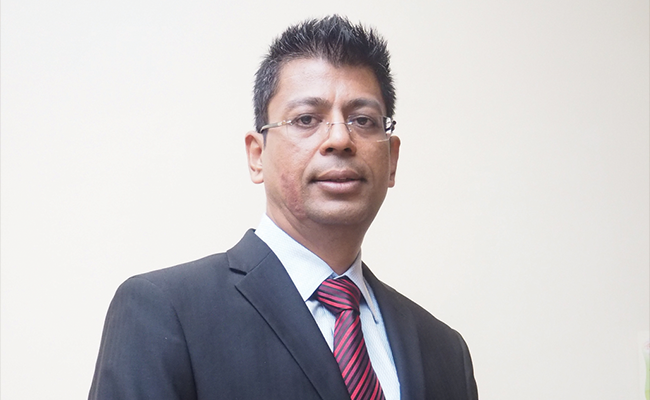 Head of the Organization: Mr. Ketan Patel
Designation: CEO
Address: 375/377, Babu Bldg., Office No. 20, 2nd Floor, Lamington Road, Grant Road (E), Mumbai - 400 007
Telephone/ Fax: 22 40811234/ 22 28903558
Website: www.ecreativeindia.com
Core competency: Incepted in the year 1992, Creative Peripherals is now a pan-India distribution specialist. With an employee strength of more than 135+ people, it is a PAN-India distribution specialist with more than 3000 products and 5000 dealers. It has partnership with best brands in IT, Lifestyle, Imaging, and Telecom products. Its flexible supply chain management are agile to meet the dynamic changes of the growing consumer electronics market in India. It also has pan-India presence in more than 25 locations.